HEATHER ROGERS
San Francisco based Speaker & Mind-Magician, Heather Rogers delivers Employee Engagement programs that turn the workplace into the miracle zone by teaching people how to 'hack their brain for happiness' and other stress reduction tools.
As a Peak Performance Expert, Epigenetics Coach and Corporate Entertainer, Heather is a triple threat against information overload, stress, illness, distraction, depression and employee conflict, which lead to high turnover and expensive sick days. She teaches your people how to be HAPPY! They learn how to 'Maximize their Mind and Materialize their Magic', leading to more energized, productive, innovative, healthy & collaborative teams, greater revenue and employee retention.
How does she deliver on her promise to create truly transformational extraordinary experiences?
Using a special combination of Magic, Motivation and Mind Science Heather brings audiences into ecstatic states of receptivity. Her experiential and transformational programs are fully customized and strategically designed to blast audiences into new paradigms of possibility through the portals of laughter and astonishment.
"Space is not the final frontier…it is the MIND."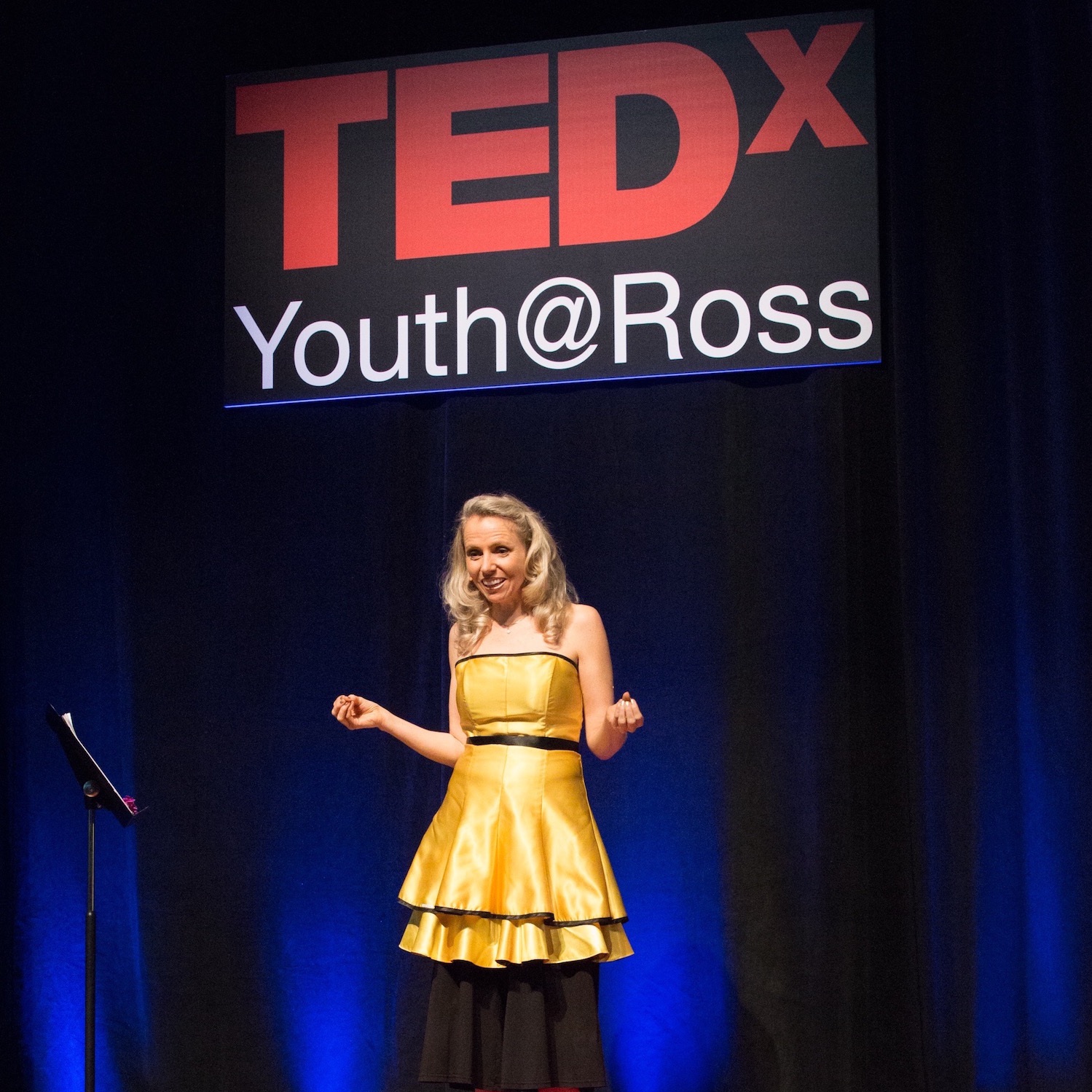 Heather's keynote, "The Mind-Mechanics of Happiness" delivers actionable tools to help leaders and teams 'think in the miracle zone' and outwit overwhelm for greater connection, joy and productivity.
As your star Emcee, Master of Ceremonies and Mistress of Mischief, Heather partners with you to strategically weave together comedy, magic, and customized content to make your event truly sparkle.
Heather's customized variety, comedy magic show, mentalism, close-up mingling magic and trade show 'edutainment' will dazzle & astonish your guests while helping you achieve your strategic outcomes.
1st Place Winner in the 2019 Oakland Magic Circle Stage Magic Competition
Watch Heather live, in action!